Vaughan is becoming the new sought after city in Canada due to its proximity to other communities. However , Vaughan offers more than that. With the plans of focusing on development and building a world-class city, major urban establishments are being constructed. For most people, it is a question finding the best condo developments in Vaughan
Many new condo developments are being constructed in all areas of the city. Besides, the newly constructed subway route near the Vaughan Metropolitan Centre will provide access to the downtown core and neighbouring communities. With all of these benefits, there is no doubt that Vaughan City is definitely one of the ideal locations for a real estate investment.
Several newly constructed condos offer all of the top-notch amenities and features that may attract any potential buyer. If you are looking for new places to reside or get real estate investment we've got you covered. In this article, we will explore the best condo developments in Vaughan. 
Why Real Estate Investments in Vaughan is a Good Choice
The city of Vaughan is building a reliable and world-class downtown. Since the rapid growth of the '80s and '90s, it's been the city's vision. Vaughan is eager to change itself from a quiet series of communities into a well-developed urban centre. In the Vaughan Metropolitan Centre core, several newly constructed real estate residential condos are already open to the market. 
The Vaughan Metropolitan Centre is known as the metropolis' brand new downtown. It is built to create a colourful modern-day urban centre for both businesses and residents. It is going to have all of the urban lifestyle services while laying claim to a sustainable and viable community. Approximately 10,000 businesses and developers will team up to advance the real estate market and its streetscape's urban fabric. They will work together to make a positive contribution to the entire community of Vaughan.
Vaughan's city core is still in the process of growing its real estate. Also, newly proposed master-planned high-rise landmarks are being built and developed. The goal is to create attractive landscaping, street-level retail, and high-density developments of multi-storey residential and commercial buildings. The city's overall vision is to design a dynamic community that is the heart of the town.
A Quick Look at New Condo Developments in Vaughan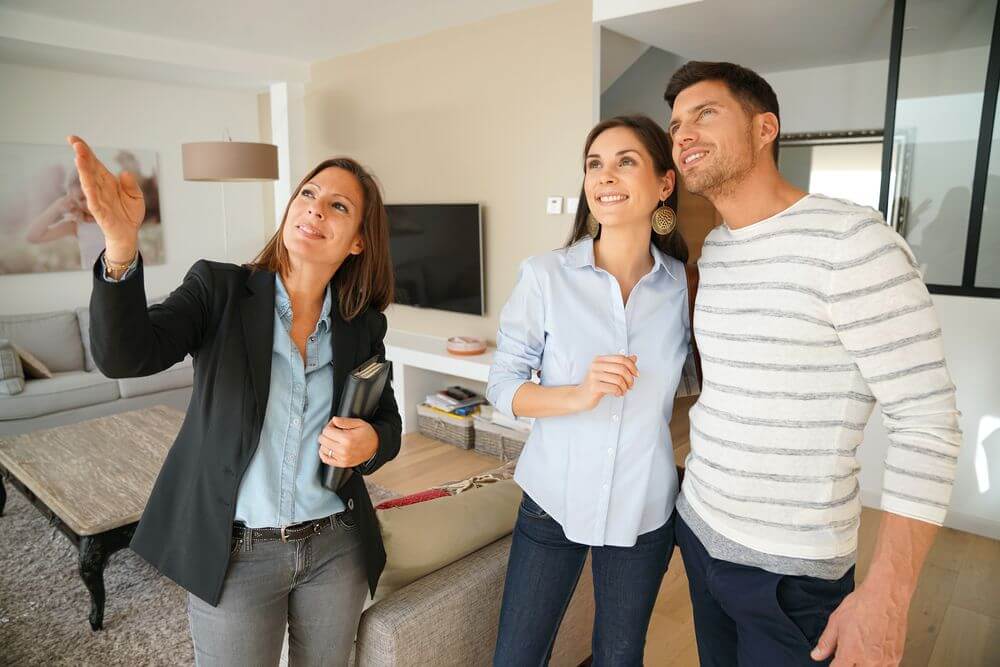 Vaughan city is the fastest-growing municipality in Canada from 1996 to the present due to its condo developments. The city of Vaughan has a lot of built as well as developing high-rise landmarks. These real estate investment condos are ideal for investors and residents alike.
Also, the city offers a lot of amenities, condo developments and establishments to its residents, including a proximity to Toronto. Condos in Vaughan offer this benefit while rewarding residents with the best of experiences in entertainment, shopping, cultural activities, and learning centres. A thirty-minute drive via Don Valley Pkwy makes it convenient for you to reach Toronto if you are living in Vaughan Condos.
Aside from that, Vaughan has attractive features, which includes Canada's largest amusement park with over 200 rides, water activities and Canada's Wonderland. There is also a large Vaughan Mills shopping mall that offers the best in fashion stores, entertainment, and food. The city is also known for its prestigious schools, from grade schools to universities.
Whether you are looking to purchase a property in quiet surroundings or amidst an urban centre, Vaughan has it all. 
Average Prices of Condos in Vaughan
The real estate market in Vaughan is showing a sharp quarterly rise of 14.7% in prices. As of April 2020, the best condo developments in Vaughan show a yearly increase in prices of 10.1%. When it comes to selling price, the average selling price stands at $1.0M for detached residential, townhomes and condominiums. Overall, the prices of condo developments in Vaughan range anywhere between $537,000 and $600,000.
One-bedroom condo –

A single bedroom condo is approximately priced at $537,000 with a 16% increase.

Two-bedroom condo –

The price of a two-bedroom condo is $657,000, with an 8% increase.

Three-bedroom condo –

A three-bedroom condo is priced at $820,000, with a significant increase of 52%. 
On average, condominiums in Vaughan are priced at around $603,000, with a 12% increase. Take note, the condo's exact location, size and amenities are some of the factors that affect the price. The information above is also an indicator that the prices of condos in Vaughan are on the rise, irrespective of the suite sizes. That's a great reason why you should buy an investment property in Vaughan. 
The 5 Major Condo Developments in Vaughan City
The Thornhill
The Daniels Corporation has developed a new high-rise condominium development known "The Thornhill." For starters, estimated prices of condo units in the Thornhill start from $400,000. This condo will feature 308 units at 25 storeys. The Thornhill is near the Langstaff GO and Thornhill Green Park.  Also, the project's estimated time of completion is in 2023. It will be located on 2 Beverley Glen Boulevard at the Thornhill neighbourhood in Vaughan.
Abeja Condo District
The Cortel Group is the driving force behind this modern high-rise condo development, Abeja District. This high rise condo will be located at 2901 Rutherford Road in the Maple neighbourhood in the city of Vaughan. 
The first phase of Abeja condo district development will feature three high rise towers. In addition, these towers will stand at 30, 25 & 26 storeys respectively and will have a combined total of 824 units. Since the building is still in the planning phase, its estimated time of completion is in 2025. 
Abeja condo will be handled by Quadrangle Architects Ltd.  The vibrant social life and sheer range of amenities make it one of the best condo developments in Vaughan.
Festival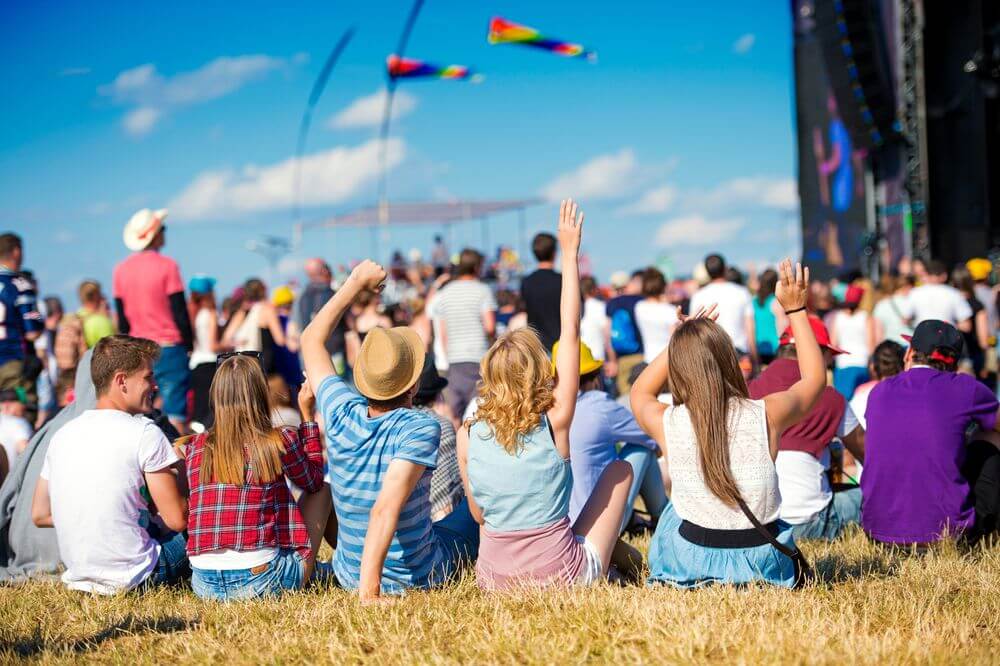 Menkes & QuadReal have made a new master-planned community that will be named "Festival." The estimated prices of the condo unit start from $400,000. Festival Condo development is nearby Edgeley Pond & Park and the new VMC TTC Subway Station. 
Its estimated completion is in 2024. Also, it will be located near Jane & HWY 7 in the Concord neighbourhood in Vaughan. The strategic positioning and nearness of transportation options makes it one of the best condo developments in Vaughan. 
Promenade Park Towers
Liberty Developments have put plans in place for a new high-rise development in Vaughan, which is the Promenade Park Towers. Its price is estimated to be starting from $391,900 to $1,280,000. 
A must-have on our picks for the best condo developments in Vaughan, it will feature 35 storeys with 482 units. Also, it is located near Pierre Elliott Trudeau Park and the Finch TTC Station. 2023 is the estimated year of the project's completion. 
Reunion Crossing Condos & Urban Towns
Reunion Crossing Condos & Urban Towns is a new condo and townhouse development in Vaughan. It is developed by Diamond Kilmer Developments and currently in preconstruction at 1808 Saint Clair Avenue West, Toronto. The project development is scheduled for completion in 2022.
The price of available units ranges from $749,900 to $749,900. Reunion Crossing Condos & Urban Towns has 249 units in total while the sizes of condo units start at 982 square feet.
Book Your Real Estate Consultation Today
Choosing real estate investments is a great way to grow your wealth. You can be sure of the sustained growth of assets as long as you have an excellent real estate partner. At  Fine Homes Real Estate, you can rest assured of the best investment opportunities in Canada. Our knowledge and superior financial tools allow us to isolate profitable investment properties. Aside from that, we have sophisticated investment strategies that will surely grow your investments. 
Are you planning to enter the real estate world? What are your real investment needs? Discuss your plans with our real estate specialists. Kindly book a consultation session with us today! Contact us either by calling 647-490-4555 or emailing info@finehomesrealestate.ca today!