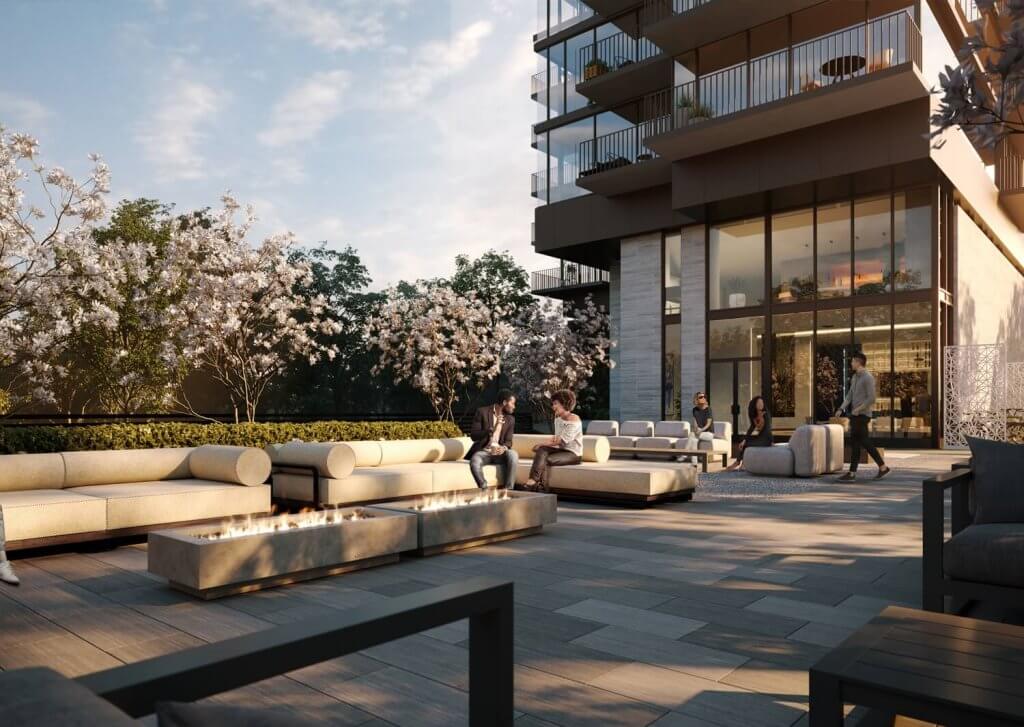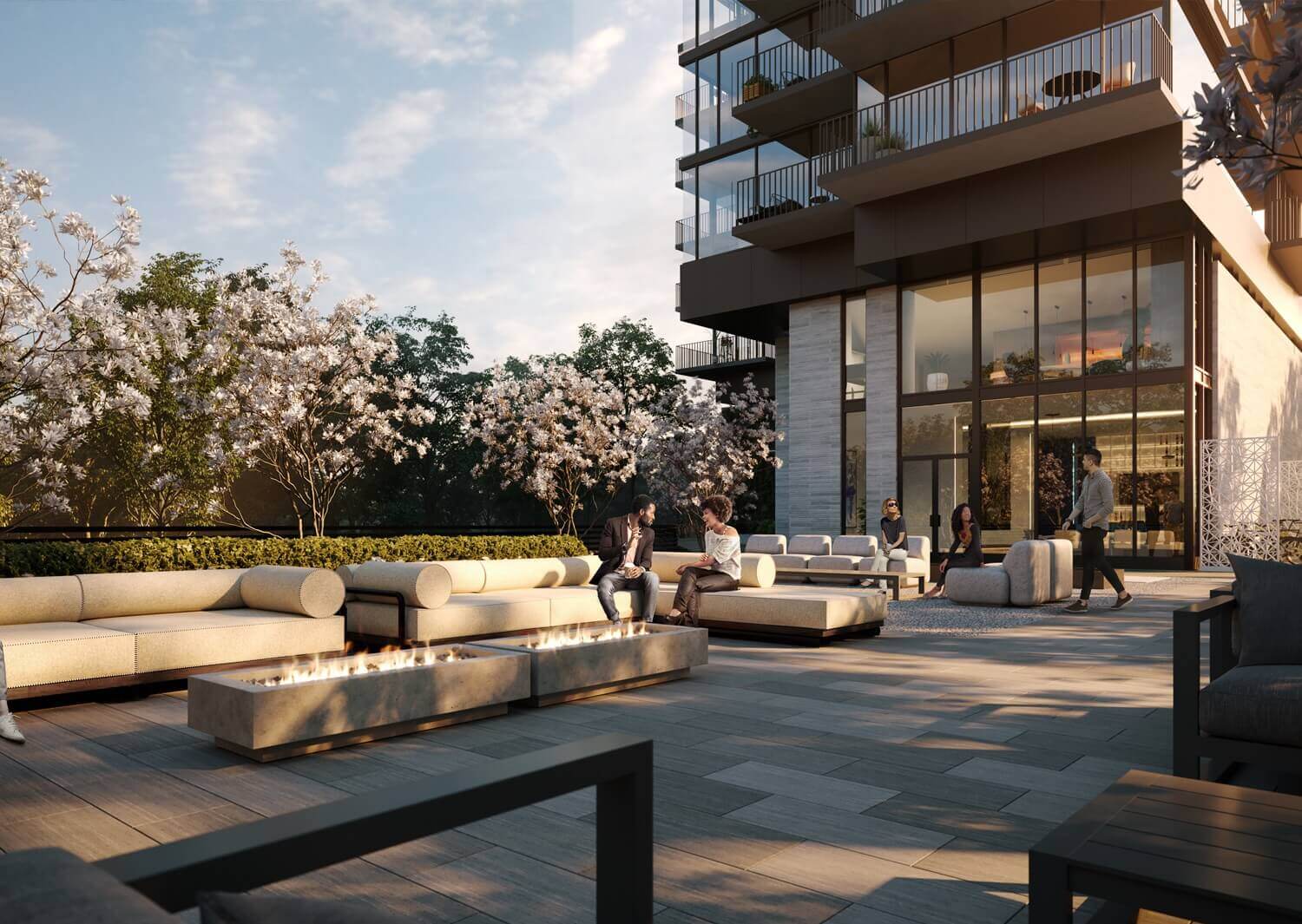 Is it a good idea to purchase a pre-construction condo during the COVID pandemic? Well, for those looking for good deals in resale condos, some units are being sold under the asking price. But what about those looking to invest in pre-construction condos? Is it a favourable time for them?
Many people have refrained from investing in condominiums since they don't know what's next. This happened mostly after the Ontario Real Estate Board shut down industrial construction, including most residential pre-construction projects.
Our research team decided to dig into the effects of COVID on pre-construction condominiums and whether investors should consider investing.during this perodi
Impact of COVID on Pre-Construction Buyers
For pre-construction investors, COVID has led to unexpected delays, and most of the dates laid out in their contracts will be pushed. These include closing dates and occupancy dates, which is acceptable according to most developer agreements. This is as per a clause in the Tarion Warranty that states that builders can extend closing and occupancy dates due to unavoidable circumstances, such as the COVID pandemic. In General delays are actually an advantage as it allows more time for your project to increase in price and provides a higher chance for an assignment sale if you want to sell it before closing.
For those not familiar with the Tarion Warranty, it is a homebuyers protection warranty that ensures that investors are protected. On the closing delay coverage, the warranty gives builders the power to extend critical dates due to unavoidable delays without the investors' approval. However, they must inform the investors of the inevitable circumstances causing the delays and outline the new dates. The warranty ensures that the builder meets the new critical dates. On the positive side, investors may get credited up to $7500 for any delays faced.
Purchasing Preconstruction During COVID-19
COVID effected to the real estate market, especially pre-construction real estate, which had to shut down construction in March. But what does this mean for buyers?
Well, if you're a buyer wondering whether to invest in that development you've been eyeing, this is a favourable time to invest in pre-construction developments. However, one should pay close attention when selecting the projects to invest in. First, invest only in reputable builders who will still deliver exceptional projects, despite the delays. Also, work with experienced real estate agents who have first access to pre-construction developments.
Another reason why this is a good time for buyers to invest in pre-construction is that it usually takes several years to complete. This means that by the time the development you invest in is complete, COVID will be a thing of the past, and the market will be strong. Let's look at a pre-construction project such as the Beverley Project by Daniels Corporation. The development is set to be completed in 2023, which is a few years from now. Although it may face delays, investors are snatching up the units despite the current lousy resale market. This is because most investors, especially those who have been in real estate for years, know that by the time the project is completed, the real estate market will have recovered, and the demand for rental and resale condos will be high. Therefore, as a new investor, take advantage of the low prices and invest now.
Currently, many resale condos are selling below market price and rental prices went down as well. This means that if you invest in resale condos, you're going to suffer the wrath of the current softened rental market. With pre-construction condos, if you make your investment now, you'll have to wait for a few years during which the market will have picked, and new exquisite condos will be back in demand. Your investment will pay off.
Mortgage rates are at the lowest ever, making it perfect for prospective homeowners and investors to get a suitable mortgage for financing their pre-construction condo. For first-time homebuyers, the First-Time Home Buyer Incentive is also at a lower interest rate. This means that if you've been planning to buy a condo, it's the perfect time to do so.
The current pricing is not only favourable for resale investors, but also for those looking to become homeowners and live in an exquisite condo with their family. Due to the negative effects of COVID on real estate, most developers are offering low prices and better deposit payment structures to attract investors. This makes it a perfect time for prospective homeowners to buy pre-construction. And here's where the deal gets even better; you don't pay your mortgage until the development is complete. This gives you 2-4 years to save up and recover from the pandemic.
Even with the lower interest rates, most buyers are still hesitant to buy, which means competition is down. Therefore, if you're a first-time condo buyer, there's an opening for you to get the best pre-construction deals in Toronto.
Another reason you should invest in pre-construction during this period is that all signings are being done online. There's No need to go for showings and risk exposure to COVID. This is also beneficial as it saves time. You can have multiple units to sign for, and you get to do it from the luxury of your home.
The above are just a few of the many advantages of why pre-construction real estate is still an excellent investment to make despite the COVID pandemic. Has the market plummeted? No it didnt. Will the market rise? Yes, and this is what makes real estate, including pre- construction, a safe investment. Contact us today and speak to one of our investment experts about pre-construction investment. We're happy to provide any information that you require.
The Take-Away
Due to the shutdown of many pre-construction projects, courtesy of the COVID pandemic, the real estate market has taken a hit. But this, mark our words, is only temporary. The market will most definitely be back and stronger than before. Take advantage of the current deals and make the right pre-construction investment. Contact Turnkey Real Estate Investment Experts to get more information on highly-promising pre-construction projects.