Although interest rates are inching up in the real estate business, finding the perfect investment in Vaughan is still a sweet move. However, choosing a real estate market can be a complicated process. You need to do thorough research and analysis of the real estate market data. 
If you are a first-time investor in the GTA, you may have considered whether or not Vaughan is the best place to invest in. As real estate investment experts, we can provide you with the facts you need to make an informed decision. 
In this article, we will provide you with the facts and data on why Vaughan is one of the best places to invest.
The City of Vaughan
Vaughan is one of the cities in Ontario, Canada. It is located in the Regional Municipality of North York, Toronto. Furthermore, Vaughan is perhaps the fastest-growing municipality in Canada. This city is aptly referred to as "The City Above Toronto". 
It is very favourable for those who love to commute to work. Caledon and Brampton bound it to the west, whereas, Markham and Richmond Hill to the east. King and Richmond Hill tie it to the north, while Toronto to the south.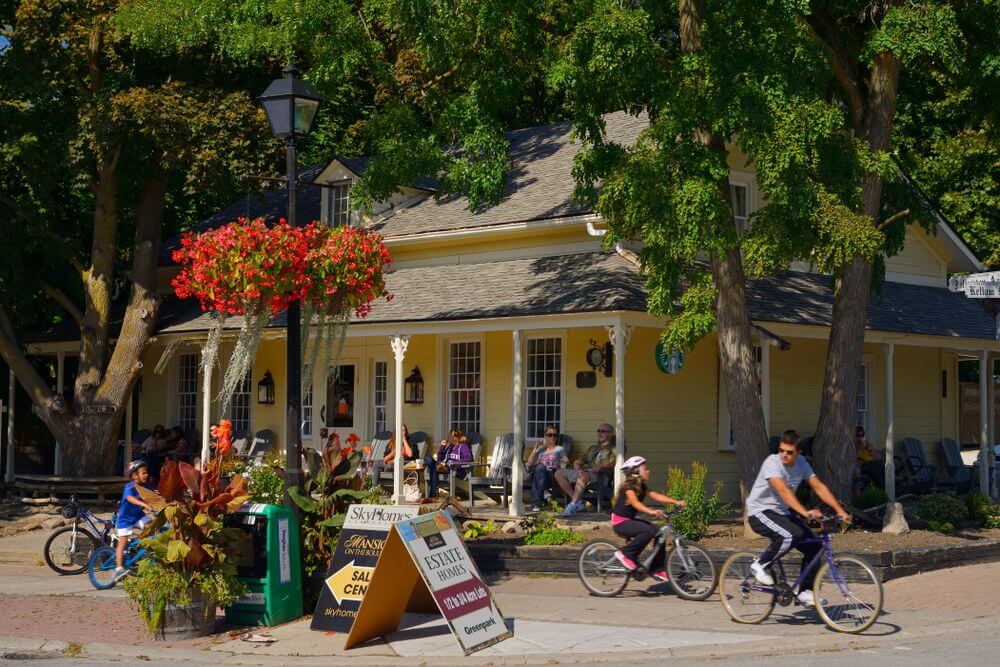 The city is known for its outlet mall Vaughan Mills, the McMichael Canadian Art Collection and Canada's Wonderland. Also, on the very southern border of Vaughan, there is Canada's largest university campus named York University. The proximity to essential social features makes Vaughan one of the best places to invest in the GTA 
Plenty of Neighbourhood
Beverley Glen 

Brownridge 

Concord

Crestwood Spring farm Yorkhill 

East Woodbridge

Elder Mills

Glen Shields

Islington Woods

Kleinburg

Lakeview Estates
Maple

Patterson

Rural Vaughan

Sonoma Heights

Uplands

Vaughan Corporate Centre

Vaughan Grove

Vellore Village

West Woodbridge

West Woodbridge Industrial Area



Businesses in Vaughan City
Accommodation and Food Services: 5.72%

Arts, Entertainment and Recreation: 4.16%

Construction: 13.11%

Educational Services: 3.98%

Health Care and Social Assistance: 3.9%

Manufacturing: 22.17%

Professional, Scientific and Technical Services: 5.11%

Retail Trade: 11.53%

Transportation and Warehousing: 5.71%

Wholesale trade: 10.09%

Others: 14.52%
Population in Vaughan
The city of Vaughan has a population of 330,884.8 (2019). In 2017, it was the fifth most populated city in the GTA and the 17th biggest in all of Canada. From 1996 to 2006, Vaughan was the fastest-growing district in the country, reaching an 80.2% growth rate population. Vaughan is also the only municipality in the North York Region that has City status. 
According to the province of Ontario, the population of York Region is assumed to increase to 1.5 million people. Along with this, the number of jobs will also extend to 780,000 by 2031. It is expected that this big surge in population and job creation will occur significantly in Vaughan City. This makes it one of the best places to buy a rental property in Ontario — especially for the target market of working-class citizens.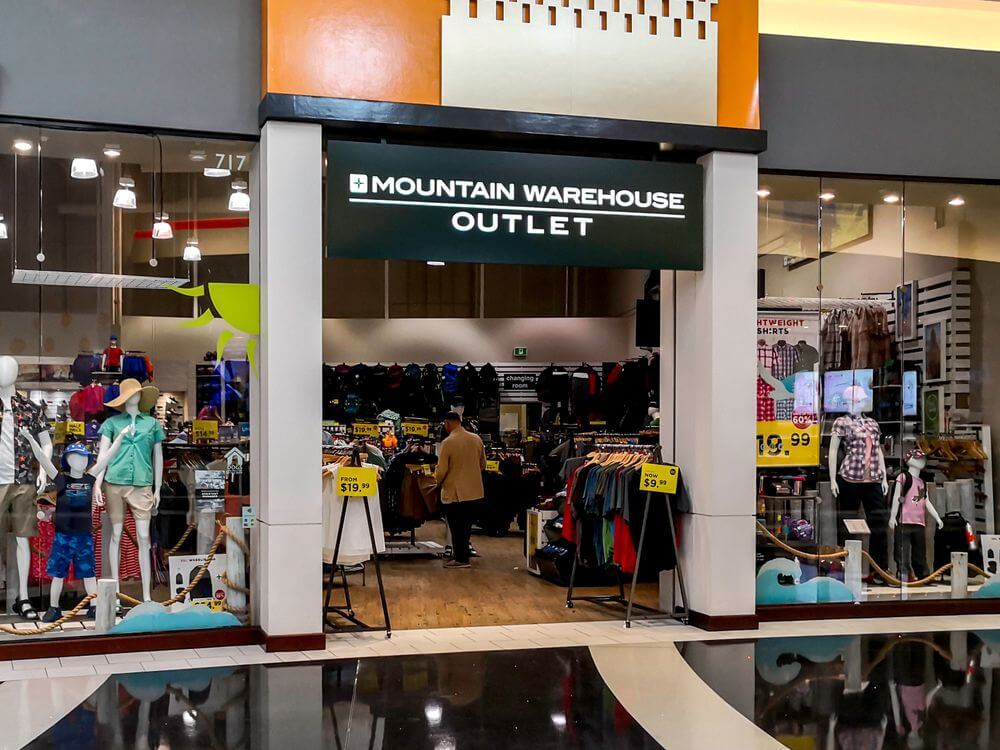 City Developments in Vaughan
Vaughan has become one of Canada's most rapidly urbanizing metropolises because of the Vaughan Metropolitan Centre. This newly built centre adds up to the central Yonge-University line on the subway. If you are wondering why Vaughan is the best place to invest in the GTA, this is one of the reasons.
The development of the new subway station in the city serves countless commuters who want smooth travel around the city. The suburb is one of the first to offer direct routes into the city, which is bound to attract residents. The subway stations that make transportation a seamless process is why Vaughan is one of the best places to invest in real estate in 2020.
Similarly, countless developments have made the city of Vaughan a great option to invest in real estate in the GTA. The most remarkable is the SmartCentres Place's master-planned community that comprises various phases of Transit City Condos.
The area is also quickly turning into a cosmopolitan centre. Besides, it is not showing any signs of slowing down. 
The continuous development in the city is made possible because of policies and plans put in place by the government. Future plans involve developments with substantial street-level retail, wider sidewalks, pedestrian-friendly areas, bike lanes, etc., all for their people.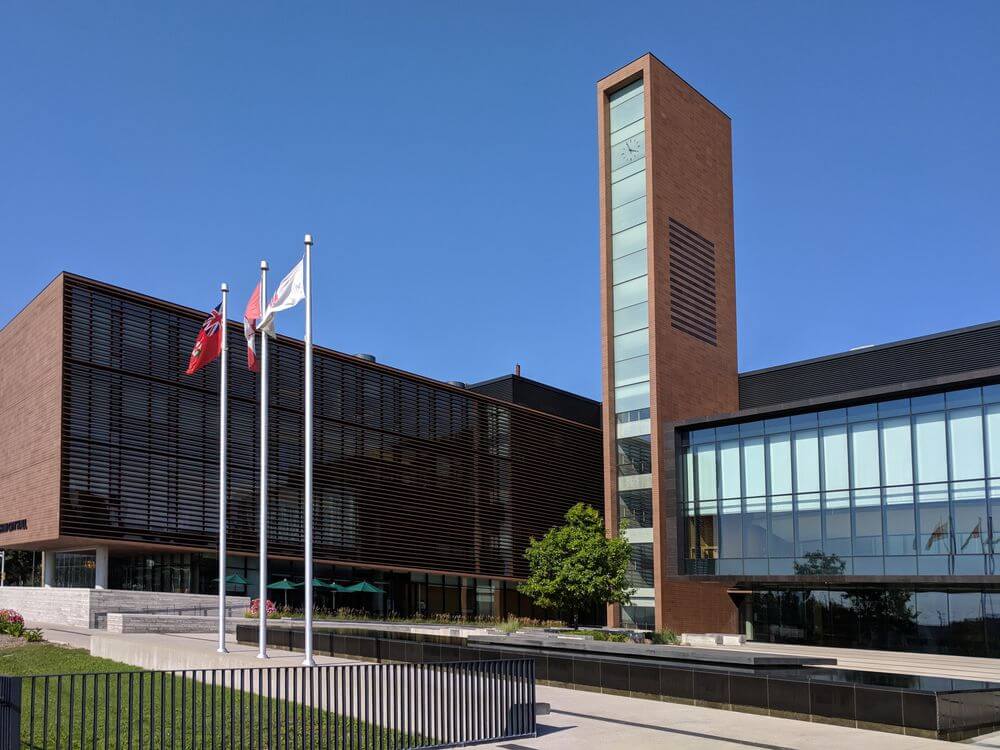 Moreover, the city has unmatched education facility options from pre-school to post-secondary as well. If you are wondering if there are profitable condos in Vaughan that you can invest in, stop now. With many projects and developments in the pipeline, Vaughan is indeed on its way to becoming a dynamic city. 
Vaughan's New Downtown
The Vaughan Metropolitan Centre is the newest project in the City of Vaughan. It is called "Vaughan's New Downtown." This centre is an extensive real estate project. In fact, it aims to transform the 125-acre area between Highway 400 and seven into a high-density central business district.
The vision of the centre is a vibrant and modern urban centre from residents and businesses. The centre will encompass all amenities of urban living such as:
Residential Complexes

InspiringOffices

Hotels

Restaurants and Cafes

Arts and Cultural Facilities

Pedestrian Shopping Areas

Beautiful Urban Squares

Walkways & Bicycle Networks
By the year 2031, the metropolitan centre is expected to accommodate:
25,000 number of residents

Residential units with a minimum of 12,000

11,000 jobs

Minimum of 5,000 new office jobs

A Minimum of 1,500 new service and retail positions.
For shrewd investors, this is an indicator that Vaughan is one of the best places to invest in the GTA. The sheer number of jobs soon to be available will be sure to attract people with a need for housing solutions.
Robust Public Transit System
A functional transport system can help you determine where to buy an investment property in the GTA. However, a robust public transit system is a clear indication that Vaughan is one of the best places to invest in the GTA. 
Aside from establishments, Vaughan also has a robust public transit system, which makes it a growing city. In the Centre of Vaughan's New Downtown, they will build a future subway station at Highway 7 and Millway Avenue. It will connect Vaughan to Union Station in Downtown Toronto, York University and other regional centres in the Toronto Area.
Additionally, there are more ways to commute from Vaughan to the downtown cores of Toronto. There's a GO Transit that runs a 30-minute train trip from Rutherford GO to Union Station every hour. This transit also runs a bus from Mississauga to Toronto Downtown twice a day. The bus trip takes around 40 minutes and drops off the commuters on Carleton street. 
If you want to avoid the traffic, you can hop off the York Region Transit bus at Sheppard West station. Then, you can use the subway to get where you need to go. If you do a carpool, it takes approximately 45 minutes to drive to Toronto. Can you see why investing in real estate located in Vaughan is worth it?
Vaughan Real Estate Market
Do you want to find out where Vaughan's real estate is? Just go to the north of Toronto in the regional municipality of York. 
Below are some of the types of real estate property in Vaughan.
Occupied private dwellings

Attached dwellings

Movable dwellings

Single attached house 

Single-detached house

Semi-detached house

Row house

Apartment building with five or more storeys

Flat in a Duplex
Is Real Estate Investment Expensive in Vaughan?
When compared to Toronto Downtown's real estate, Vaughan is not yet as expensive as it is. However, residentials are still come with a hefty price tag. According to Zolo, Vaughan is the 5th most expensive area in the greater Toronto region. 
It has an average cost of homes being $962K, with a median of $892K. The main reason is Vaughan has a lot of recently built homes on the market, most of these are residents own. Whereas, just 8% live in rentals, in Vaughan.
Many investors prefer Vaughan's real estate over Toronto because condominiums in Vaughan are aggressively priced. Besides, townhomes in Vaughan offer more spaces for less than $1 million. 
Final Thoughts
Vaughan is definitely one of the top places to buy an investment property in the GTA. In fact, it is the 6th richest city in Canada. Additionally, it has a fast-growing real estate market with housing prices that have a consistent increase every year. There are hundreds of reasons why Vaughan is one of the best places to invest in real estate in Ontario. Some of the worthy reasons have been mentioned above. 
Finally, Vaughan is booming with excitement for people of all ages, aside from investors. Its proximity to neighbouring cities like Toronto and Ontario also makes investing a great decision. Indeed, Vaughan City is one of the best places to invest in real estate. 
If you're interested in getting real estate in Vaughan, Fine Homes Real estate can assist you. We offer maximum value and income on investment properties. 
More importantly, our reps are available to sit and discuss your options with you. Just call us at 647-490-4555 or email us at info@finehomesrealestate.ca